In the Movement Choir Lab we compared, discussed and studied different choral scores that contain movement or scenic elements (see reference list below). Among other things, these discussions also served to look at how the different disciplines of choral conducting, eurhythmics and dance are related to each other in these scores.
Scores:
Jaques-Dalcroze, Émile (EJD) (1915). Nouvelles Chansons avec gestes op.60. Lausanne: Jobin et Cie.
Orff, Carl: Tanzlieder aus dem "Orff-Schulwerk" / Carl Orff, Gunild Keetman (1950–1954): Musik für Kinder. Bände 1–5. Schott Musik International.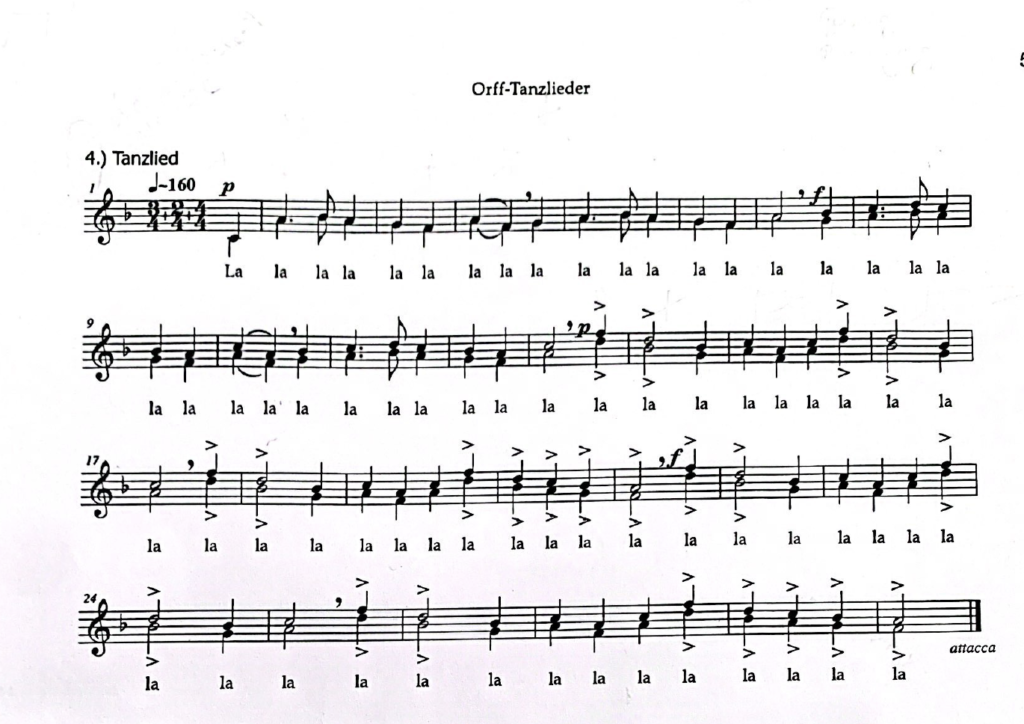 ---
Here is some of the output produced in this Lab: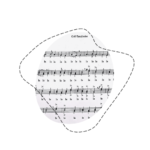 Callisthenic Songs
---
Lab participants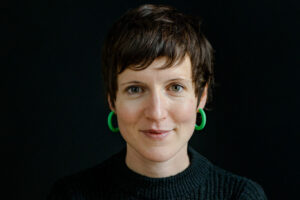 👤 Hanne Pilgrim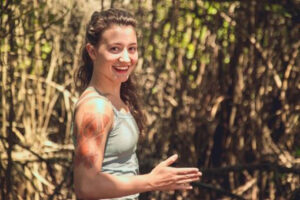 👤 Magdalena Eidenhammer